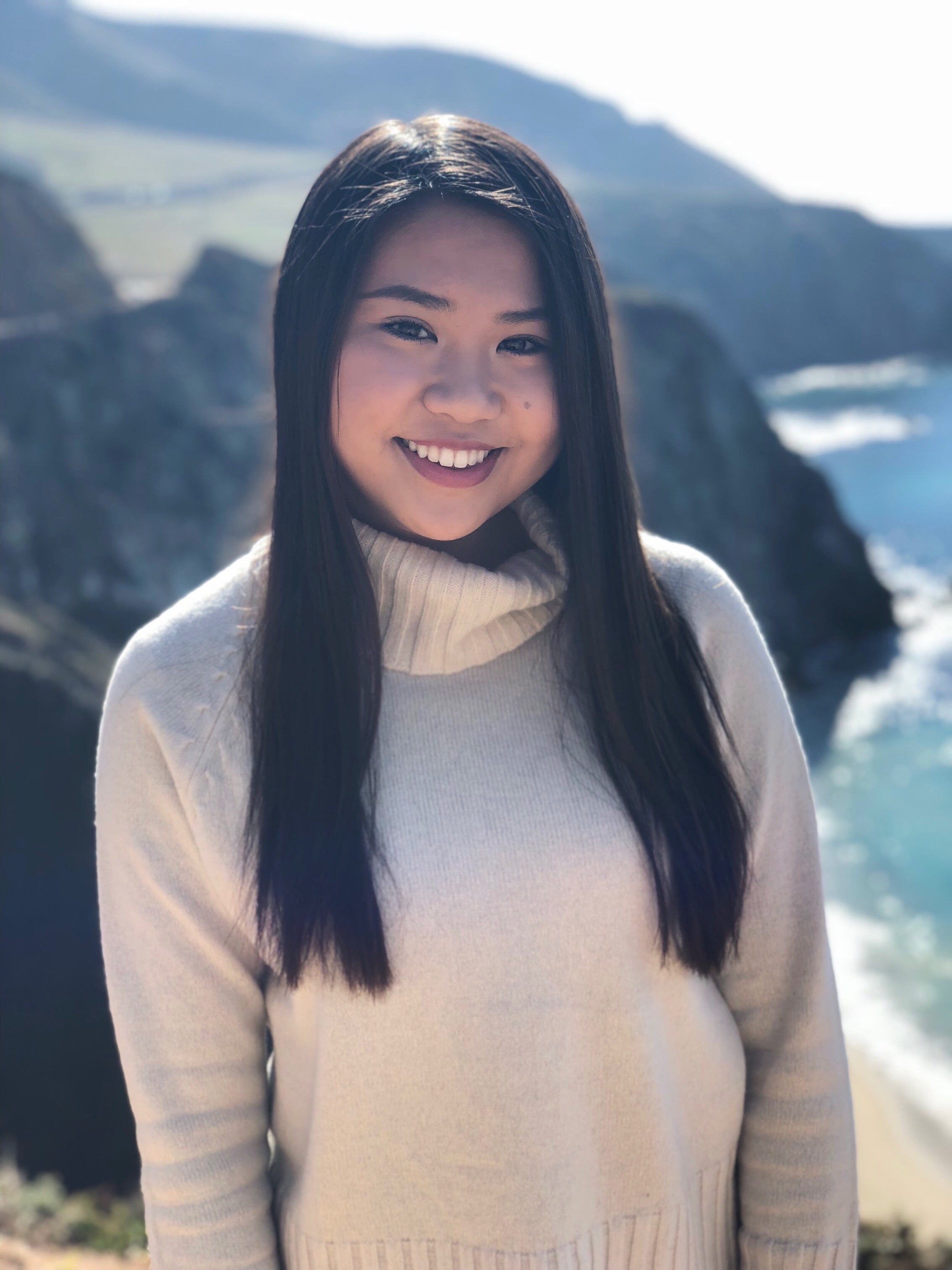 About Me
I am Bay Area born and raised, and, naturally, boba-obsessed.
I am a recent grad from Princeton University, majoring in Computer Science and minoring in Spanish and Finance.
I am discovering how technology has the power change lives, both in the process of harnessing its endless capabilities and through the struggles of failing and learning to become more resilient each day.
I am eager to continue to grow, learn, and code!
-Janet